THE
HOME , MOLD, INSURANCE
INSPECTION EXPERTS
T.A.P Inspections provides the highest quality inspections for Marco Island & Naples by licensed and insured home inspectors.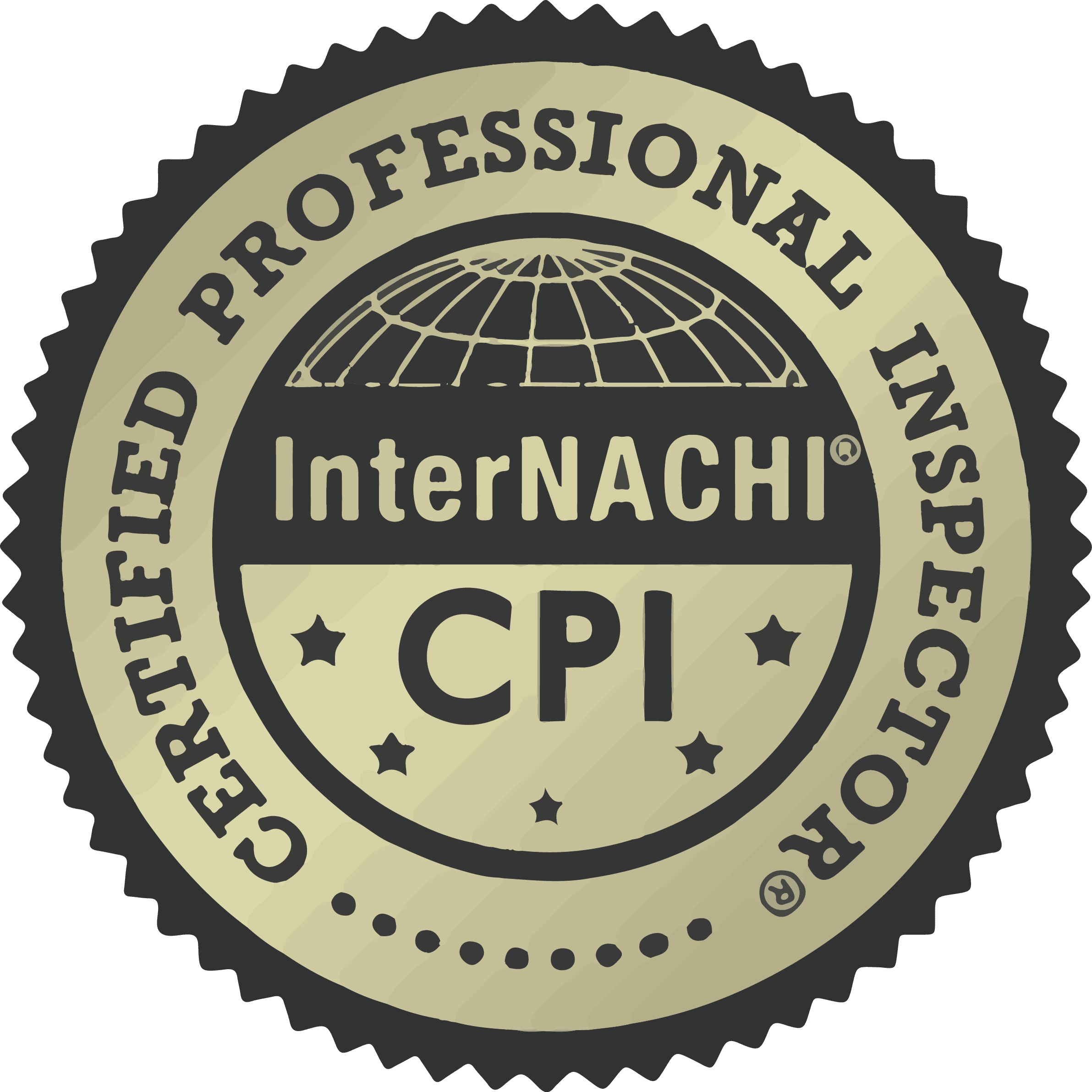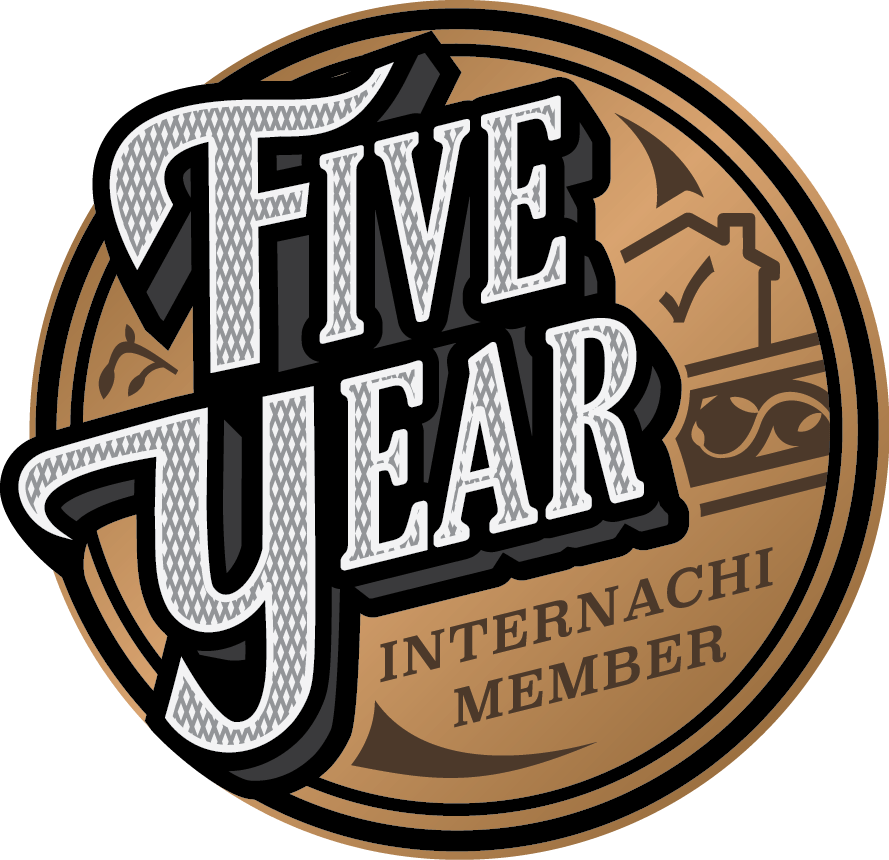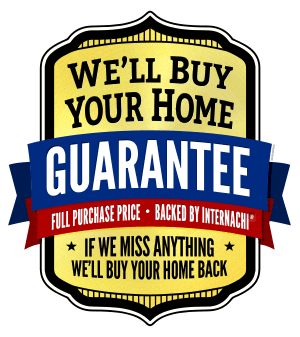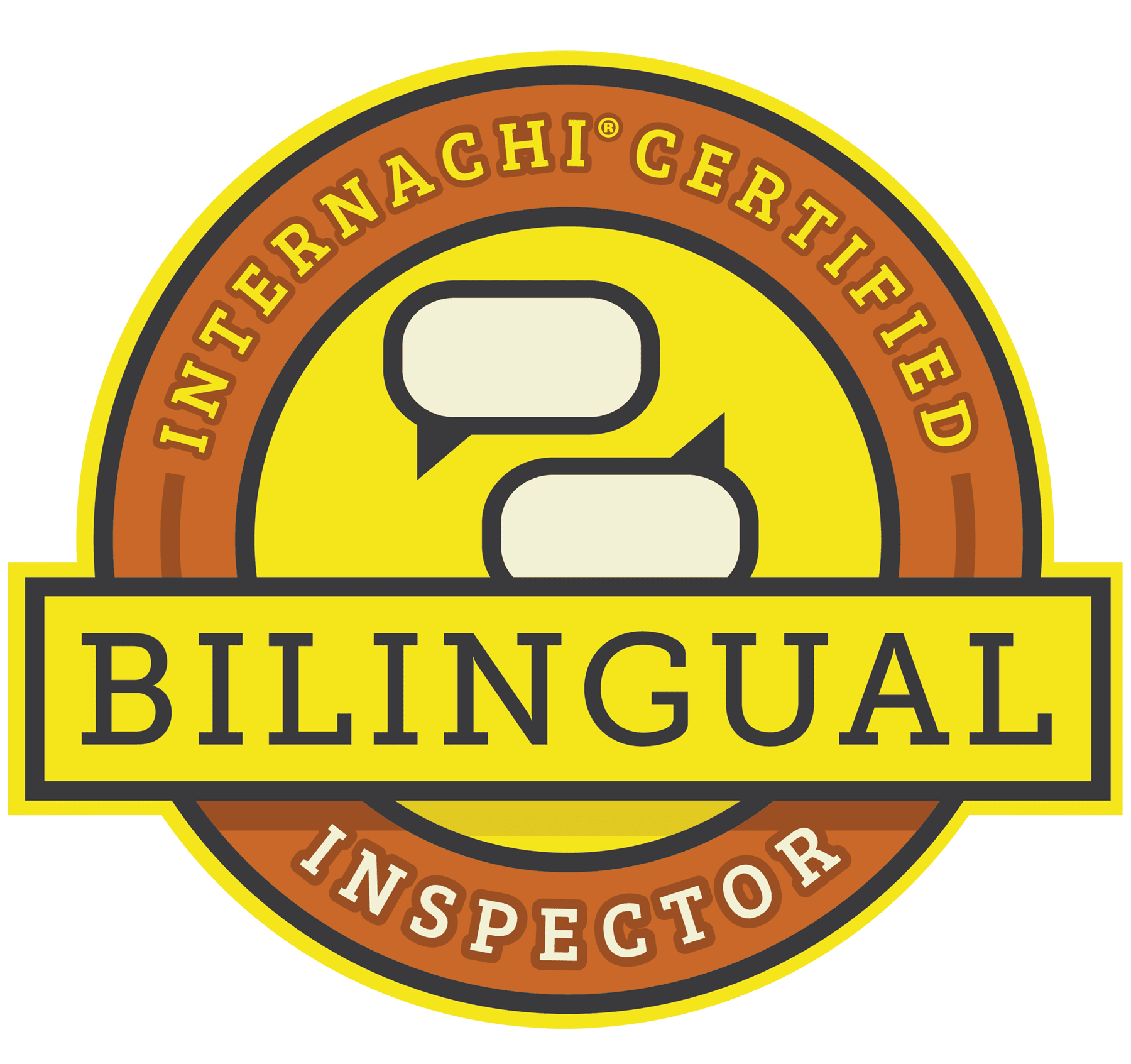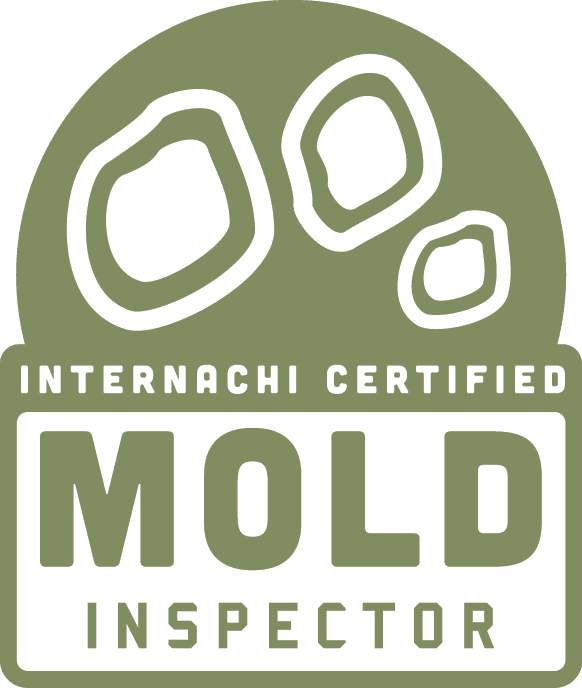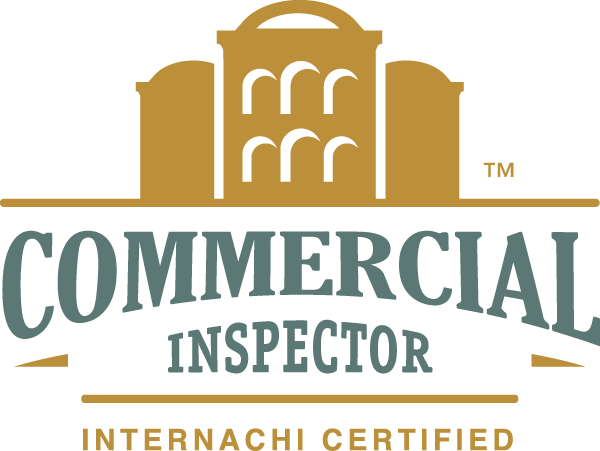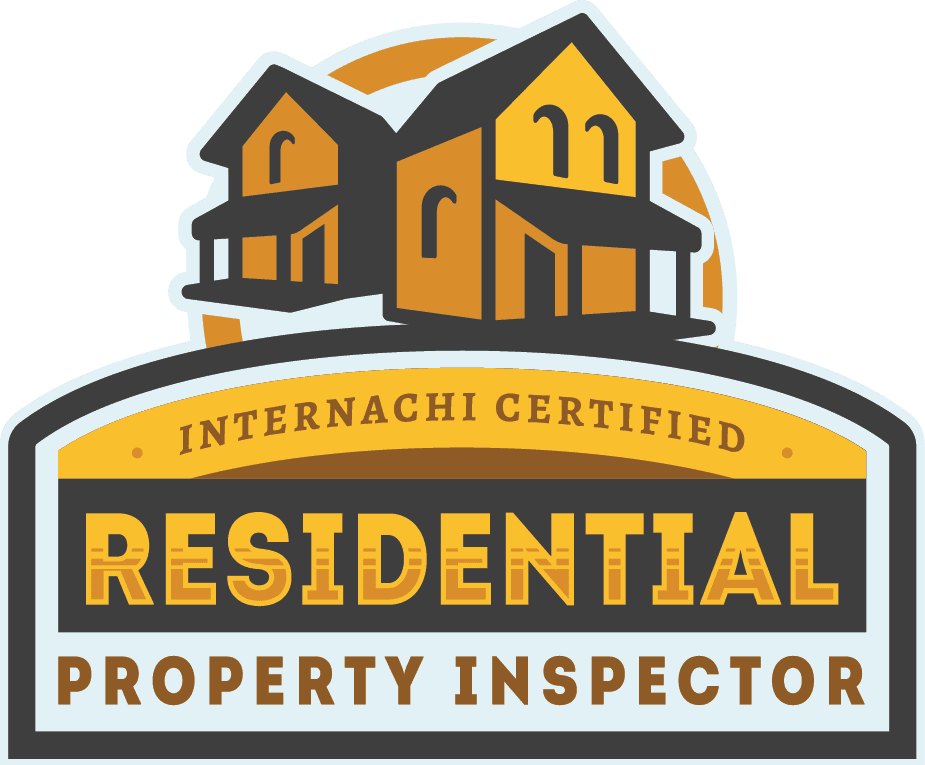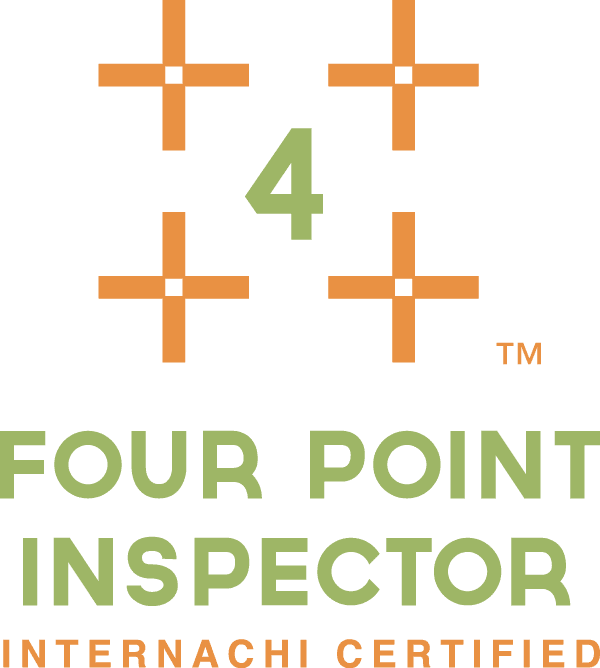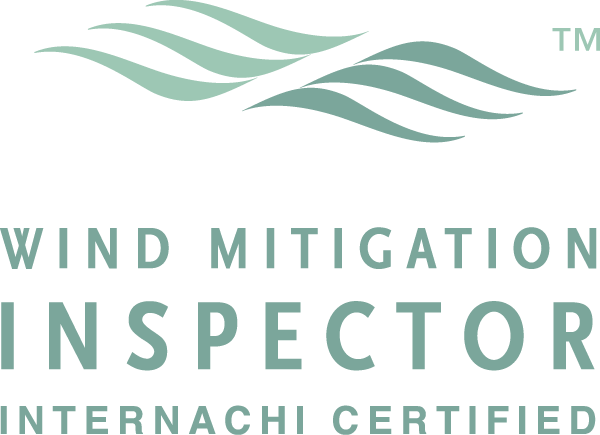 What makes us the best choice for your inspection services iN marco island and nAPLES?
Whether you're building, buying or selling, T.A.P INSPECTIONS licensed & insured home inspectors will provide complete, accurate information about your home from our thorough home inspection. Our honest and accurate home inspections will provide you peace of mind and the details you need to make successful and informed investments as a homeowner.
T.A.P INSPECTIONS uses the latest home inspection software to deliver you a visual, modern home inspection report that explains our findings in a way you can understand. T.A.P INSPECTIONS has done hundreds of inspections in the following service areas: BROWARD, MIAMI DADE, COLLIER COUNTY AND MARCO ISLAND. We are your local trusted home inspector.
WHY OUR CUSTOMERS LOVE US
Exclusive Inspection Reporting

talk to us about multiple inspection discounts!